Theatre, Events,
Collective Experiences
engaging. exciting. shared.
Currently I am Principal Events Officer for Dundee City Council, leading a team to develop the scale and scope of public events in the city and developing strategy and partnerships. This follows a career in performing arts spanning creative producing, talent development, management and consultancy roles for a variety of companies. My favourite projects combine people, collective encounters and fun. I believe that shared experiences bring people together to create communities and connections.
I was Creative Scotland's Clore Fellow for 2014-15. Previously I was Associate Producer with with Dundee Rep Theatre, Strategic Consultant for Stellar Quines Theatre Company. I enjoyed arts management roles with Imaginate and Playwrights' Studio Scotland; and worked in stage and site management for 7:84 Theatre Company, The Traverse Theatre, Riverdance, Pantomimes at Kings Theatre (Glasgow) and lots of lovely Festivals and outdoor events in Edinburgh, Dublin and Galway, my hometown. Consultancy work has included Creative Scotland's Artistic and Creative Review Framework and the British Council Scotland's Momentum programme as part of my Clore secondment. I co-authored Creative Scotland's Review of Touring Theatre and Dance 2017.
I enjoy exploiting activities to develop talent across artforms and to create opportunities for people. I have trained as a coach with RD 1st and use coaching methods in mentoring and peer support.
I has served on the board of SmallPetitKlein dance company, and as Chair of Creative Dundee.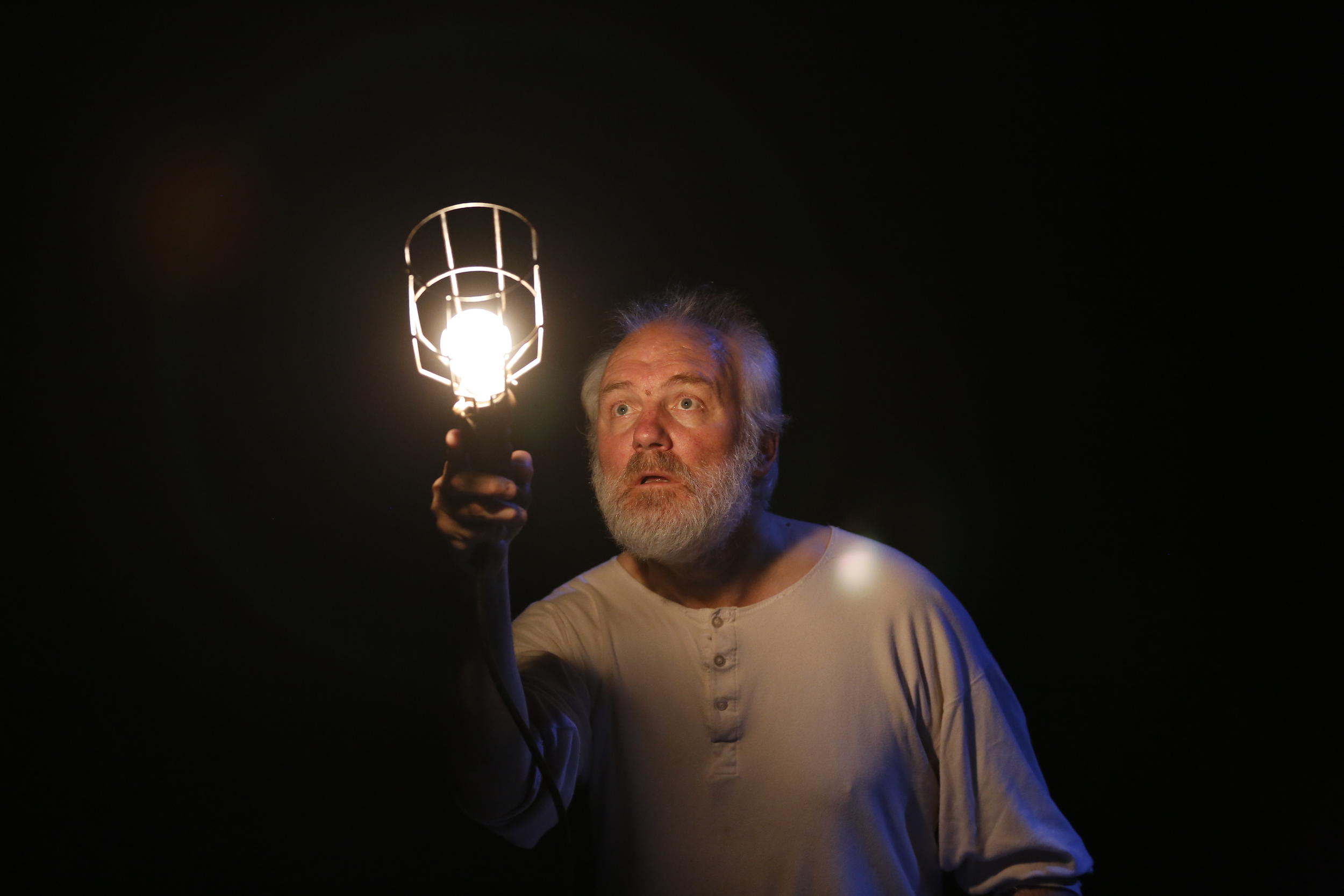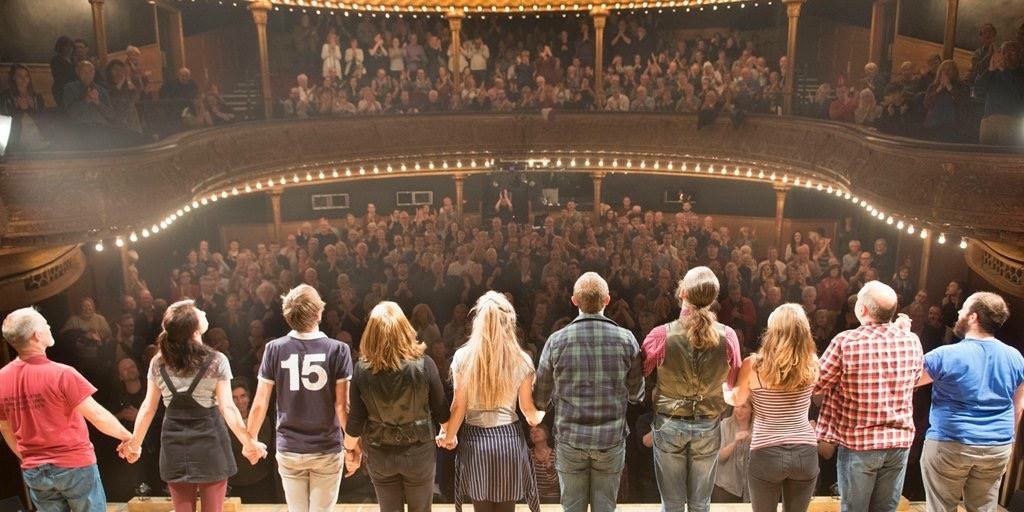 Contact
To talk about projects, ideas, or your support needs, please email
clairedow@ymail.com